An Equine Production
If you're like us in the Midwest, winter "technically" didn't start that long ago. But, we're already looking forward to the spring and summer shows with green grass, blue skies, and the occasional complaint of "I'm hot!"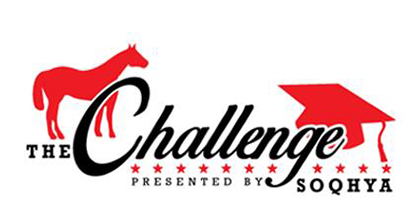 SOQHA The Challenge – This outstanding show features nearly $10,000 in scholarship funds awarded. It is awarded in unique ways too. This show sold out in less than 10 minutes and is always a great start to the SOQHA and the Ohio show season. Get all the details here.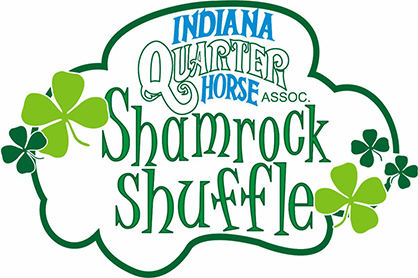 IQHA Shamrock Shuffle, Cloverdale, IN – This always fun show will feature 5 AQHA shows (1 AQHA World Qualifying Show), and two NSBA shows, all with flat rate options. Have you seen all the improvements made to the C Bar C facility? They have been installing mats in all of the stalls and the reaction has been amazing. They have even added a lot of new features at the café as well. Grab the details here.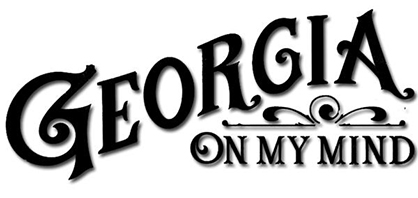 Georgia On My Mind, Conyers, GA – Is a joint offering from the Georgia Quarter Horse Association and The Horseman's Association. This 11 AQHA judged show, 2 AQHA World Show qualifying shows also features the start of the Georgia Gold classes. What are these? If you show in the 3-year-old Open Western Pleasure, 3-year-old Limited Open Western Pleasure, or the 3-year-old Open Hunter Under Saddle at these shows (and there are 2 rounds) and then come back and show during the Big A, the highest point earning horse will receive a $5,000 BONUS in EACH class! You can get the details by clicking here.
Aggie Super Circuit, Bryan, TX – This relaxed AQHA and TQHA approved show is always a great way to kick things off in the Lone Star State. We have new dates this year and hope that you will join us in April. Plus the College Station area has some outstanding restaurants to enjoy while there showing. Yum! Click here for the details.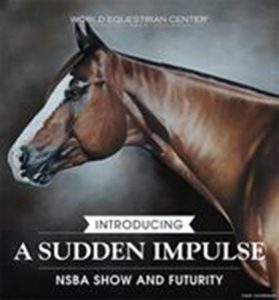 A Sudden Impulse, Ocala, FL – Have you heard the news? This outstanding show has more than $400,000 added including $50,000 dedicated to Novice and Walk Jog Classes! In addition, it now has a 6 judge AQHA show, two AQHA World Show qualifying shows, in addition to all of the NSBA classes. Also, APHA will have $20,000 in APHA Chrome Cash classes. So there's no reason to miss this outstanding event. We thank AQHA and FQHA for assisting with these additional shows.
Attention Stalling Agents!
Thank you for doing your stall reservations in a timely manner. If you need to up your counts due to the addition of the AQHA shows, please email anequineproduction@gmail.com with the updated total. 
Also new for this year, WEC is allowing customers to pay for their stalls rather than requiring one check or credit card payment for the reservation. Don't forget that any stalls that have not been paid for on April 1st will be charged to the card that was provided on the reservation. The stall payment form can be found off our website. We thank WEC for accepting this change. Please have your customers do their payments. 
If you indicated that you, as Stalling Agent, would pay for the stalls, that card will not be charged until April 1st. That can be charged at any point before then if you would prefer payment be done before April. Please email anequineproduction@gmail.com if you would like to be charged before the deadline. 
We are excited about serving as the management team for the A Sudden Impulse and the Fall Championship shows. The updated showbill and all of the stalling forms can be found here.
OTHER USERS BOUGHT THIS!!!